About Pantolin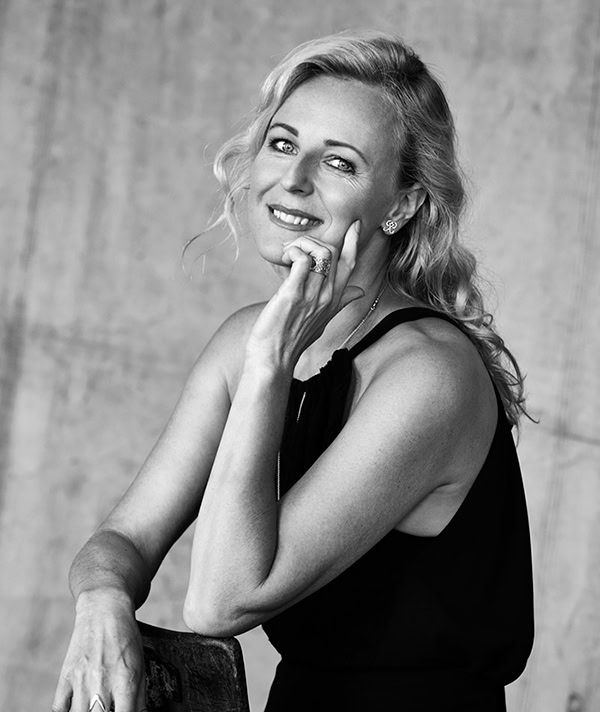 Paula Pantolin Biography
I am Paula, the founder of the Swedish jewellery brand Pantolin.
My great role models in art and design are my grandmother, who was a textile and couture designer and my mother who is an artist. As a child, I used to sit on the floor in the studio with my sketchbook while my mother painted. I knew early on that art would be my choice in life.
After 10 years of studies that resulted in a bachelor's degree in applied art and a master's degree in silversmithing and jewellery design, I decided in 2006 to start my business. Sustainability is an important part of Pantolin's DNA and for that reason we only work with traceable stones and recycled controlled metals.
As a birthday gift for the 10th anniversary of Pantolin in 2016, I launched the sister brand La Maison Bagatelle, with well-made jewellery in a lower price range. Visit La Maison Bagatelle at www.lamaisonbagatelle.com