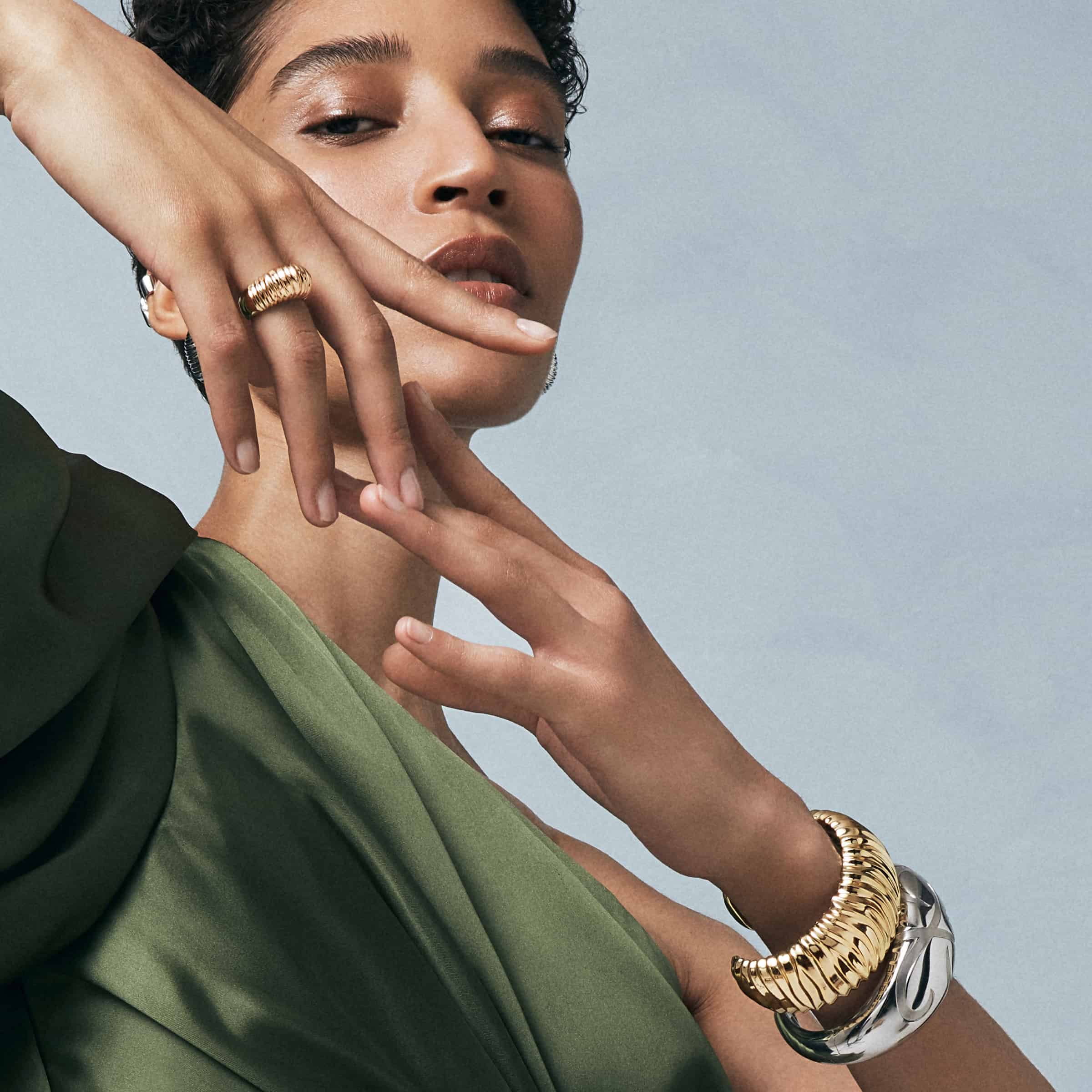 The irregular waves of sand touched by the water and the meditative feeling when my fingers goes through the sand.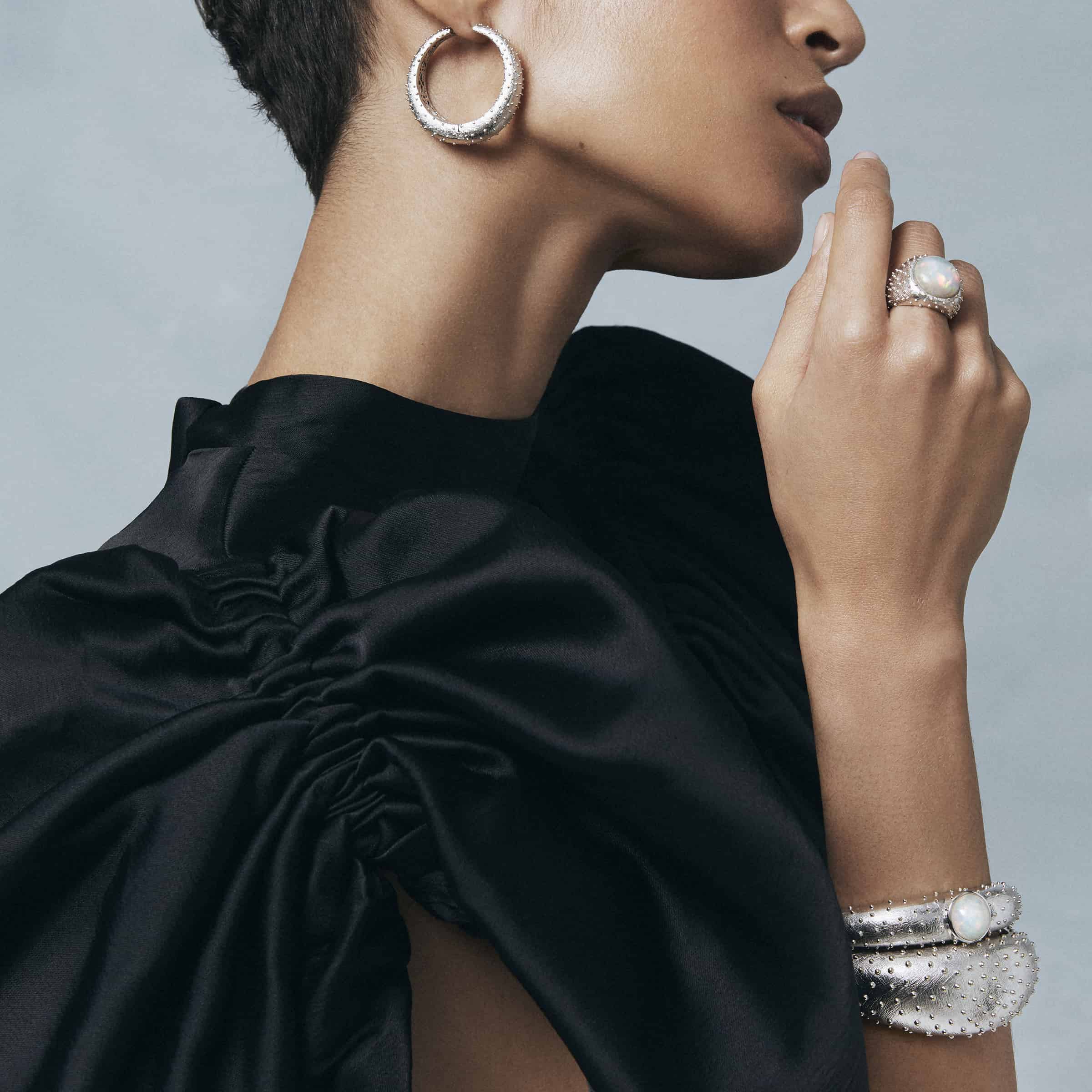 This collection is characterised by its unique handcrafted textured surface resembling ostrich skin.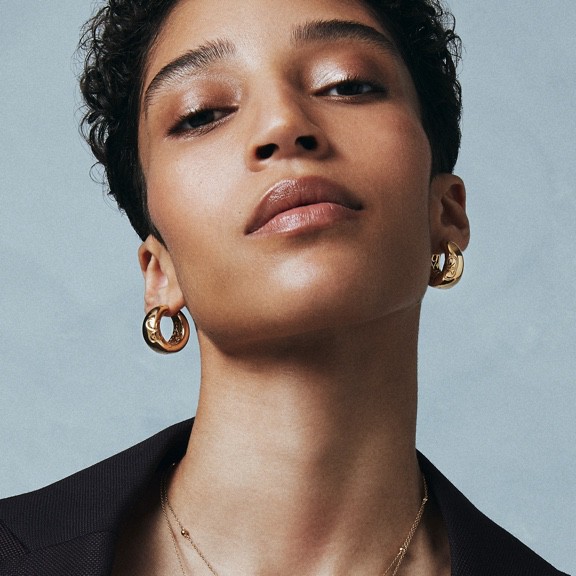 The noble yet bold expression of this collection appeals to me since I love the contrasts of life. This monogram is like a decoration as well as the recognisable Pantolin monogram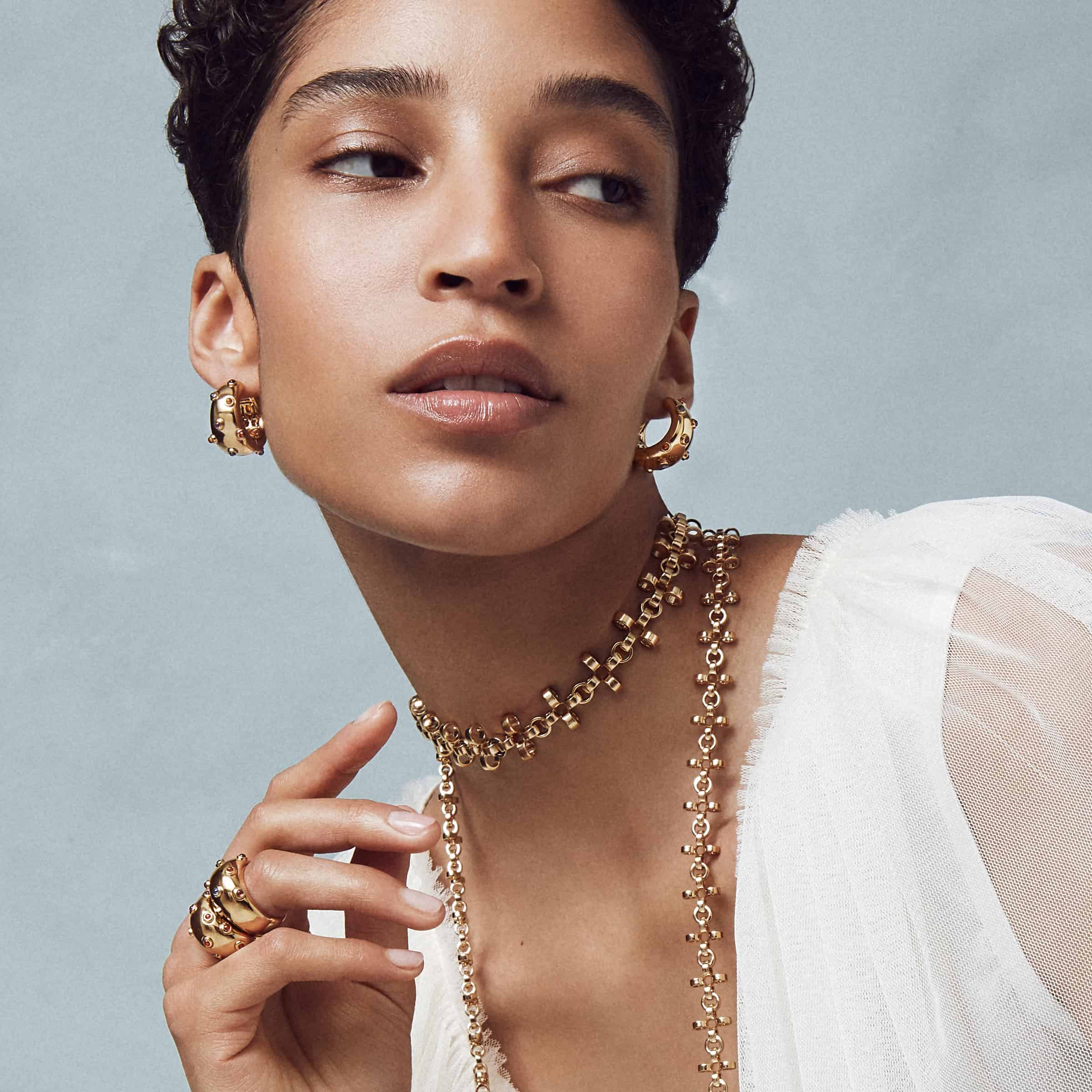 Who can't say that the midnight starry sky inspires you to greater thoughts and ideas?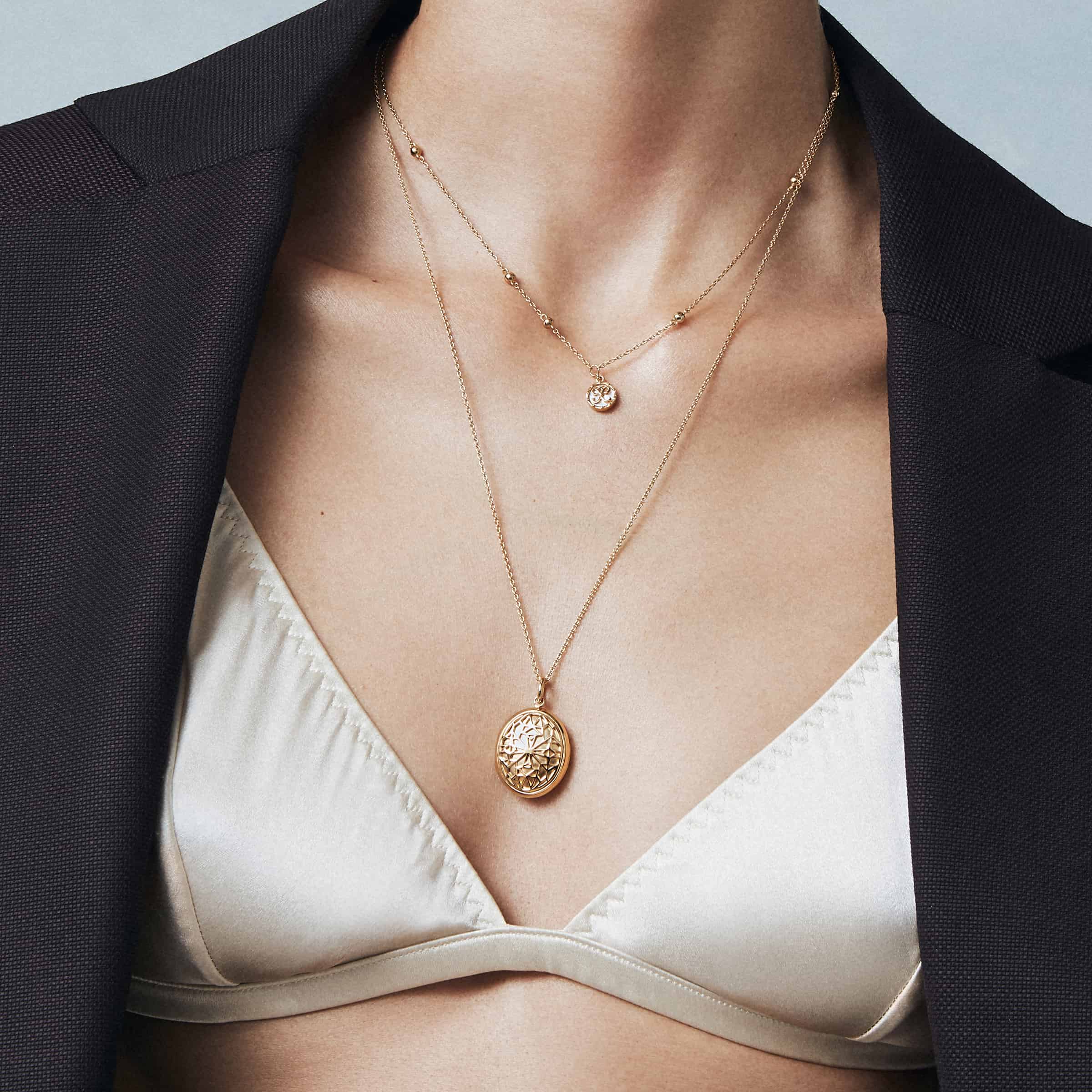 The rhythmic linear patterns of ancient Islamic art have always fascinated me and I made my own interpretation.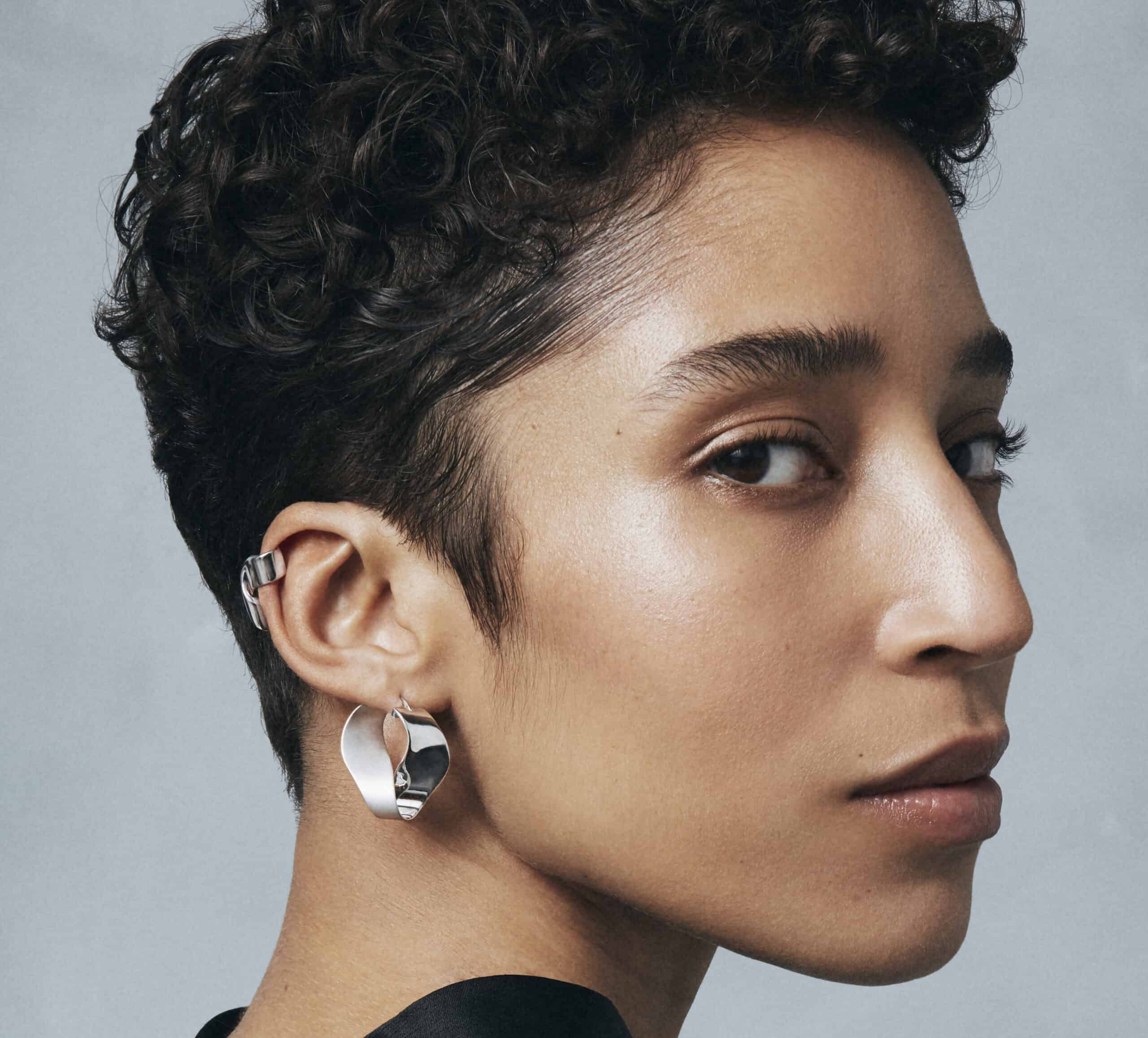 A warm, gentle breeze from the west.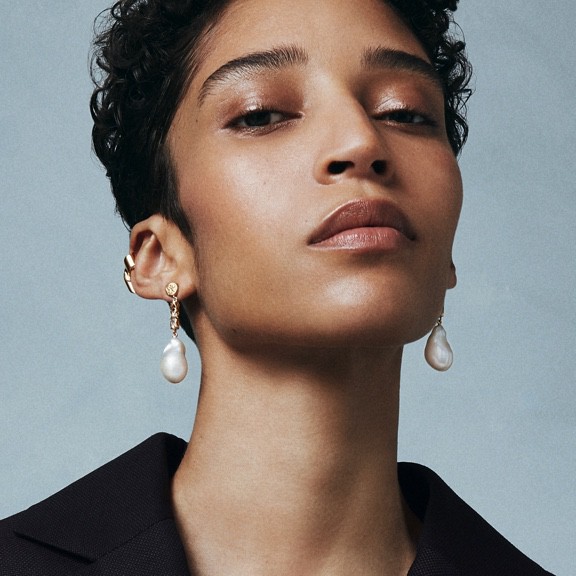 The name comes from the previously undiscovered planet in our solar system. The arabesque cut-out pattern also takes a part in this collection.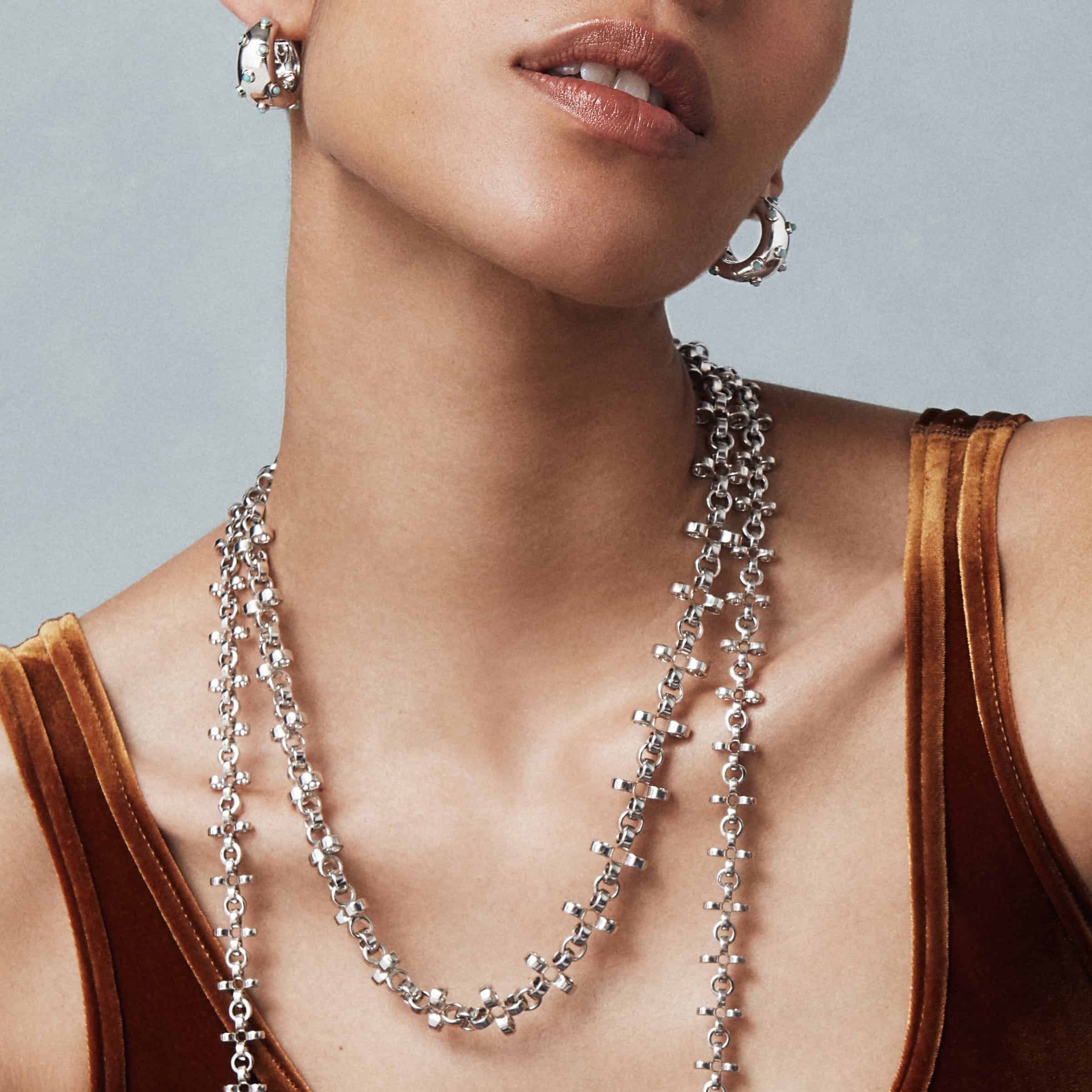 The classic Pantolin link was built from small rings soldered together in my workshop. I wanted to create my own link that could attract both men and women of all ages.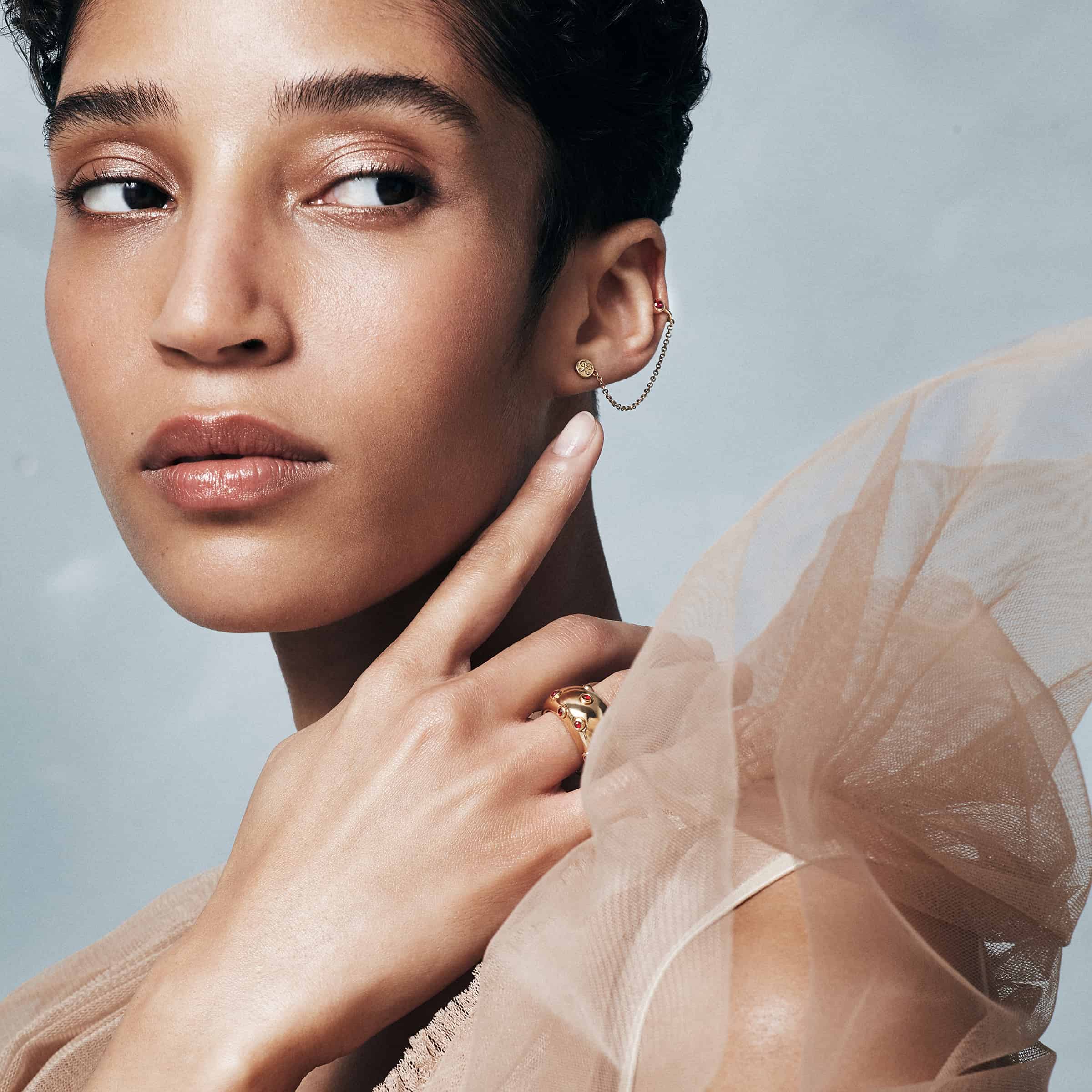 Great Combinations
 Check out how we combine our jewellery to bring you some high-octane glamour to your look. .