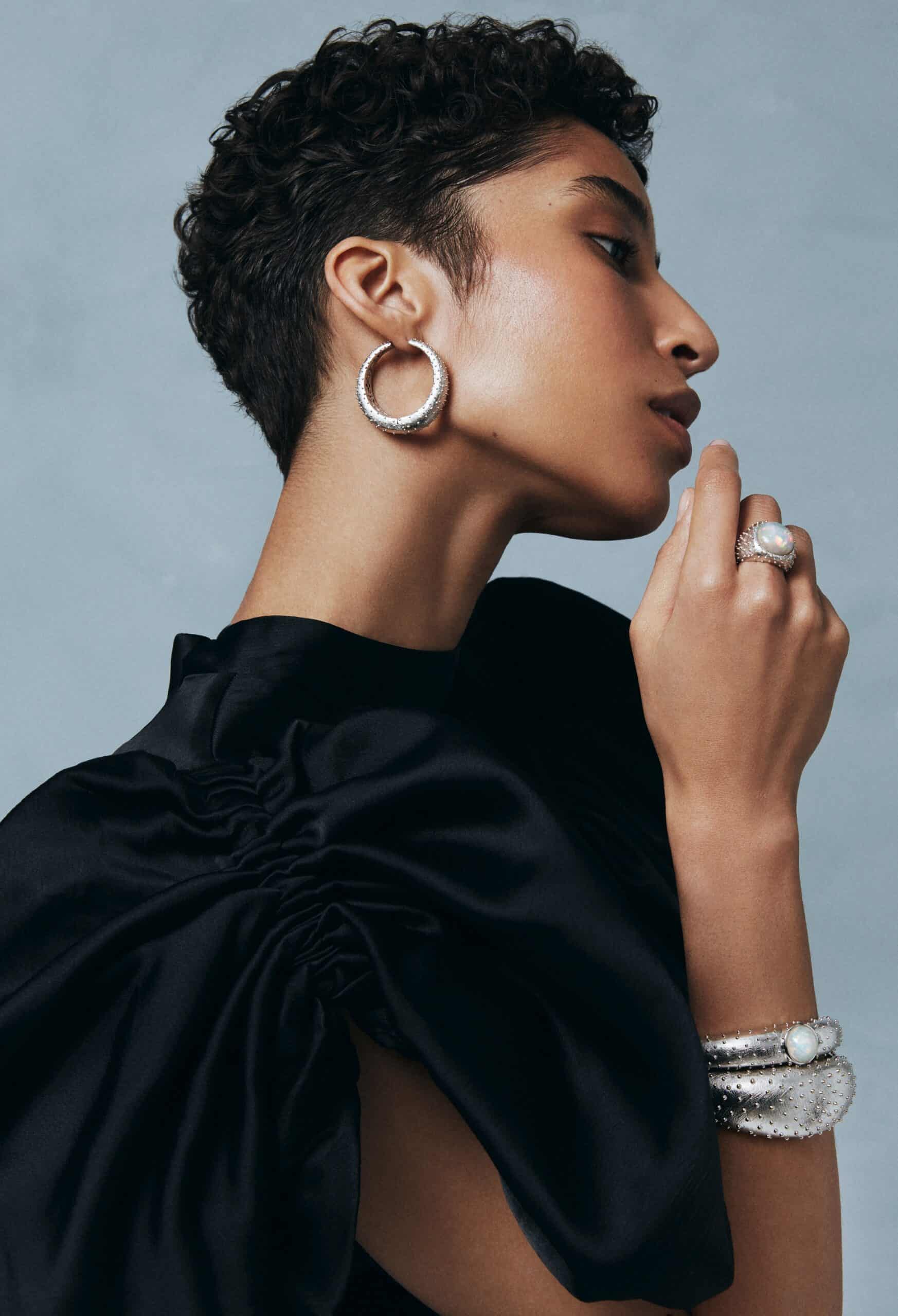 handcrafted and timeless pieces in precious metals, designed in Sweden by Paula Pantolin, Jewellery Designer MFA.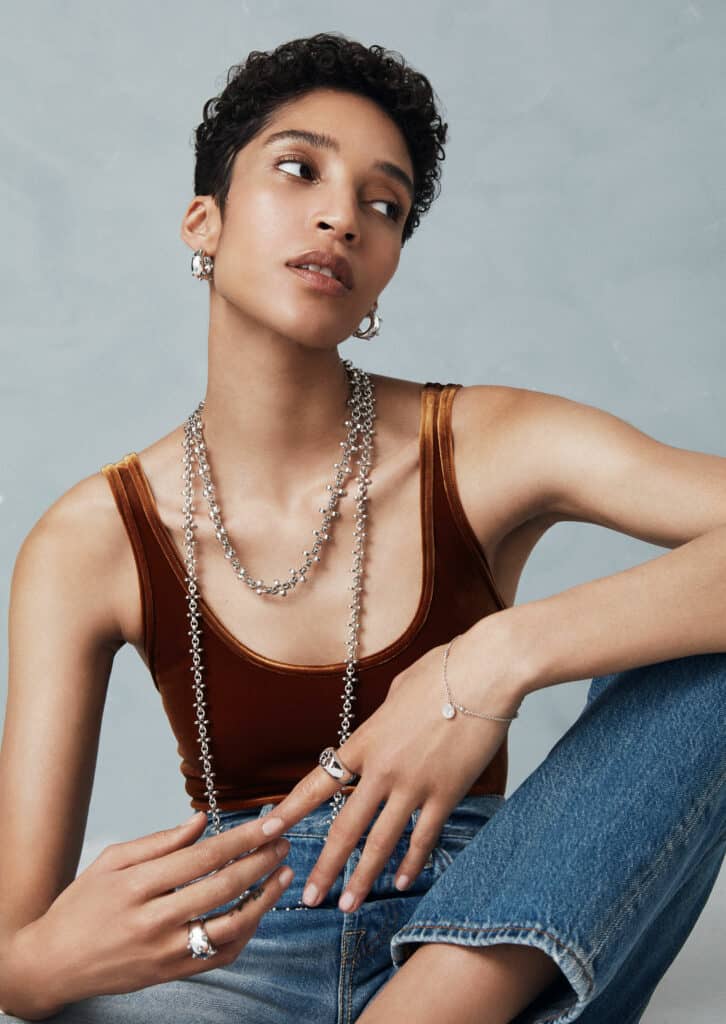 Coming soon:
"The Ostrich Opal and Zephyr collections are created in recycled silver and gold with precious stones with traceable origin.The inspiration comes from nature, as in the Ostrich collection which imitates the ostrich's skin and the Zephyr collection that got its name from the gentle westerly wind. Thin silver plates, as if shaped by the wind, became earrings, rings and bangles. Explore our unique jewellery where every little detail is made by hand and designed by the Swedish silversmith and jewellery designer MFA, Paula Pantolin."
Make your choice now, sustainable fashion and a lifestyle beyond luxury.